Product Categories:
High Purity Alumina Powder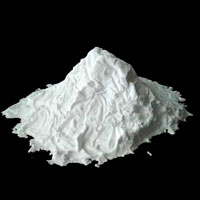 AdVaslue Technology offers ultra pure alumina powders with low volatiles. Our 99.999% (5N) alumina powders are the ideal material for growing sapphires, lithium battery as well as other high purity ceramics and specialty applications.
*We sell alumina powders by kilograms and tons. For volume discount or additional grade, please contact us for discussion.
*High Purity Alumina Pucks are also available upon request.
No minimum quantity requirement
$15.00 handling fee for orders less than $100.00 prior to shipping
Email sales@advaluetech.com for custom products