High Purity Alumina Powder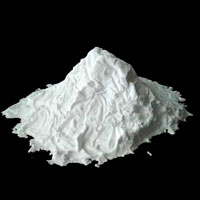 AdValue Technology offers ultra pure alumina powders with purity of 99.999% (5N), 99.99% (4N) and 99.95%. High purity alumina powders is the ideal material for growing sapphires, lithium ion batteries, LED substrates, specialty ceramics and industrial catalyst.
We can offer both alpha and gamma alumina powders. Particle size can range from sub-nano particles to 500microns.
In addition, we can offer 4N and 5N alumina monolith with custom size and weight.
Please contact us to discuss about your application and what is the best powder grade that serve your need!